corporate worship
We meet each Sunday at 11am for congregational singing, Scripture reading, prayer, giving, and preaching.
significant teaching
We are committed to understanding God's Word and teaching it. Sundays at 9:45am and 6pm and Wednesdays at 7.
community
Sometimes we just gather to do life and to help one another grow. We want to be a place where we are better together.
children
We want children to grow up to know God and His way of living. This is why we offer teaching and activities for children of all ages.
Being in a strange place can be interesting for a while. In the wrong circumstances it can be unsettling, even terrifying. Being forced to be in a strange land as a captive brings a whole new level of challenge that most of us will never experience firsthand. Yet by the gracious revelation of God, we can learn from someone who did live this experience. His name was Daniel.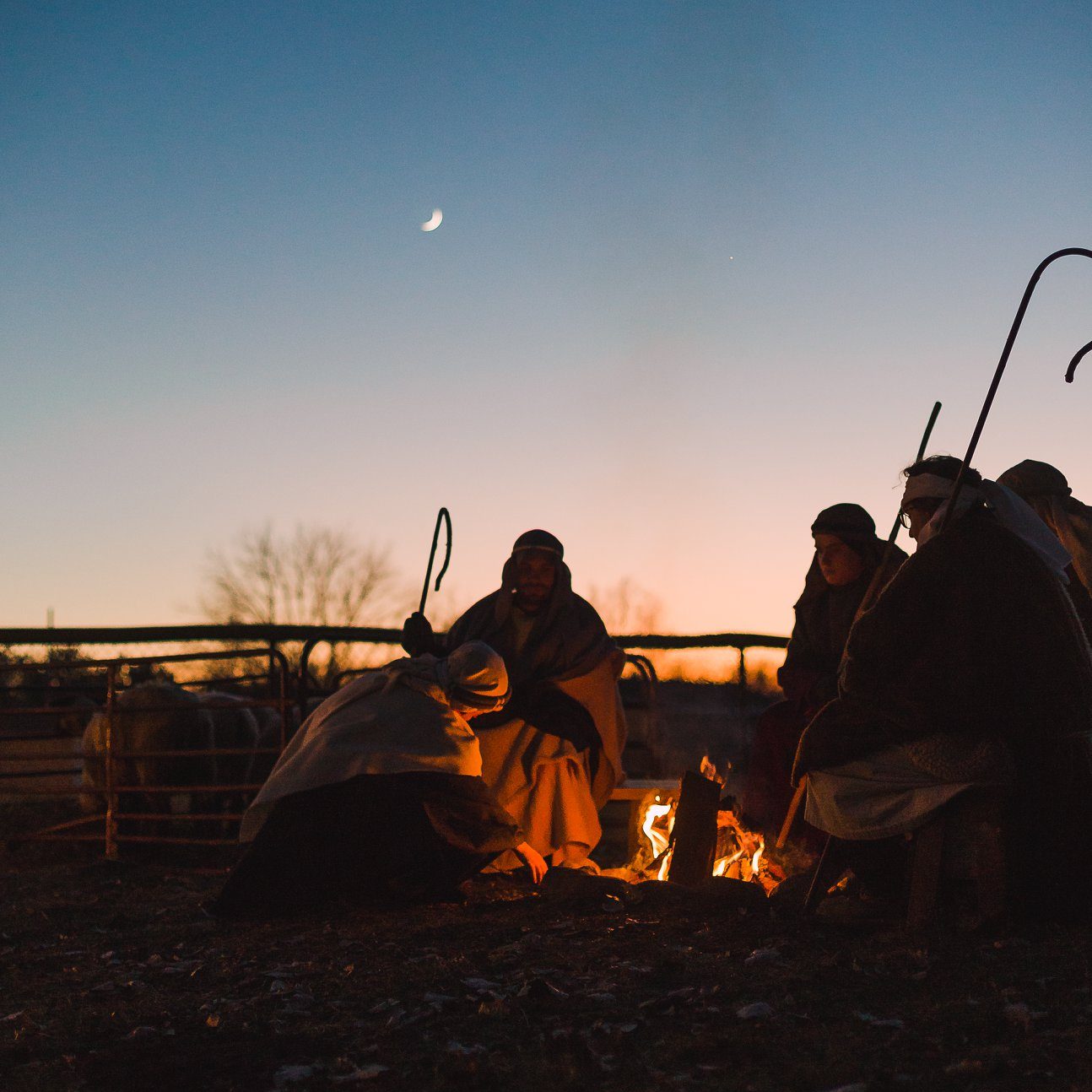 LIVE THE STORY – Outdoor Living Nativity
DECEMBER 14 & 15
Free tours – running 5:30pm through 8:30pm. Tours last about 30 minutes and feature drama, caroling, and animals. Hot cocoa and cookies are provided inside after each tour.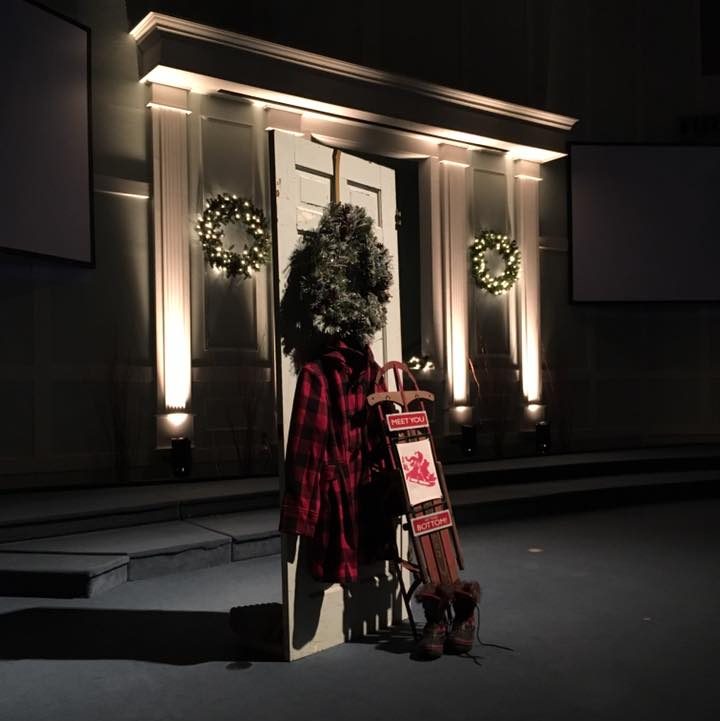 Christmas Concert
DECEMBER 22 – 6PM
A concert of Christmas music old and new, featuring adult and teen choir, children' s choir, and a variety of instruments.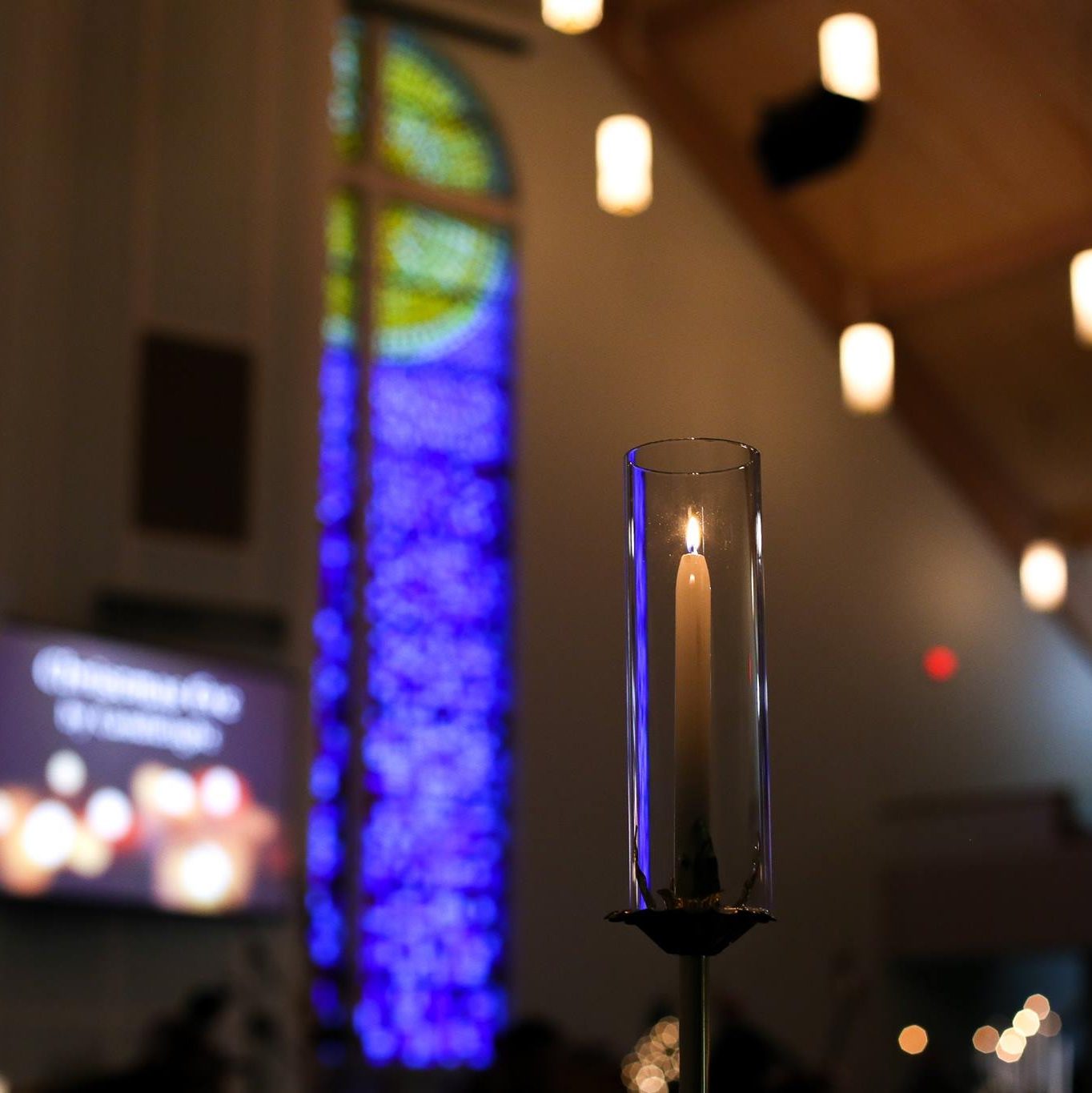 Christmas Eve Candlelight Service
DECEMBER 24 – 5PM
Lessons and Carols by candlelight. Scripture readings and traditional carols with a band.