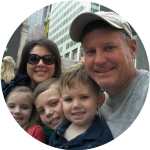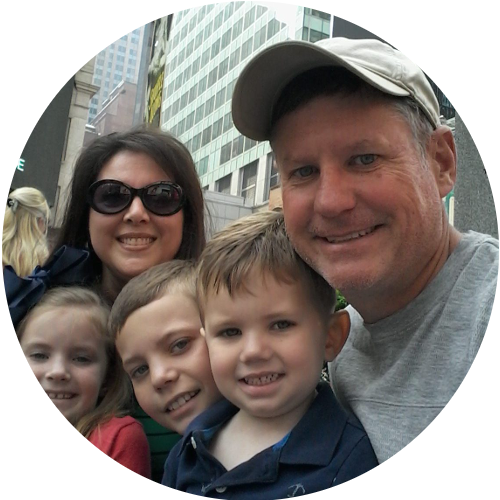 Larry Rogier, Senior Pastor
Larry Rogier was called to be senior pastor at Evangel in November of 2017. Before pastoring Evangel, he pastored 19 years at Grace Baptist Church in River Rouge, Michigan. He is married to his wife Jan, and together they have three children. Pastor Larry has a Master of Divinity and a Master of Theology from Detroit Baptist Theological Seminary and a Doctor of Ministry from Trinity Evangelical Divinity School.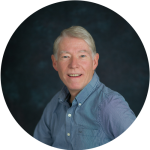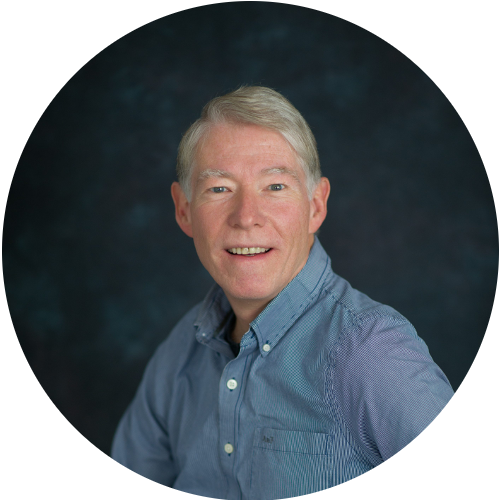 Jerry Diserens, Associate Pastor of Spiritual Development and Visitation
Jerry Diserens, and his wife Kendra, began their full time ministry at Evangel in 1994. They have been members of Evangel since 1979. Jerry has served as a Deacon, Sunday school teacher, youth director and teacher. He oversees the senior adult ministries called OASIS and serves as an agent of connection involving many into service ministries. Kendra his wife, has taught the Ladies ABF for 25 years and lead the Ladies VBS class. Pastor Diserens and Kendra have four boys, Benjamin, Aaron, and twins, David and Daniel. They have eight grandchildren.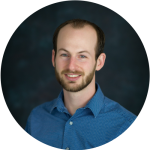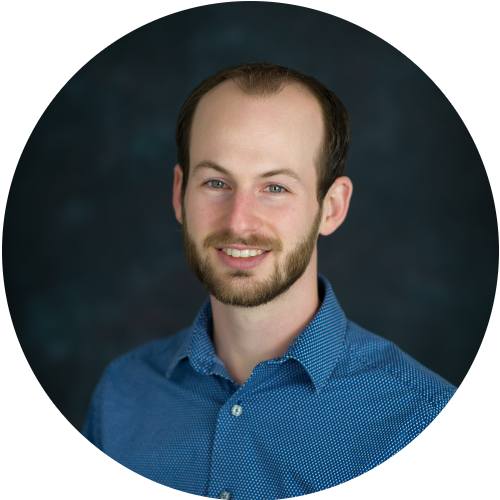 Stephen Lounsbrough, Associate Pastor of Music and Administration
Stephen has been at Evangel since January of 2014 and serves in administrative roles and leads the musical activities. He holds degrees from Faith Baptist Bible College and Central Michigan University. His desire for Evangel's corporate worship is for it to be a vibrant, meaningful time where God's people join together in singing and praising Him with heart and mind. He and his wife, Kaitlyn, have two children and one on the way.