Ken Pierpont, Senior Pastor
In 2007 Ken Pierpont was called to be Evangel's Senior Pastor. He and his wife, Lois have four sons, four daughters, and eight grandchildren. Along with her ministry as a pastor's wife, Lois is a photographer and a homemaker. Ken has been a pastor for thirty-seven years. Ken pours his energy and enthusiasm for God and people into his preaching, writing, pastoral care and visionary leadership. He has devoted himself to clear, practical, lively preaching and Bible teaching. You can e-mail Pastor Pierpont at ken@kenpierpont.com. Visit his personal web site here: kenpierpont.com and "friend" him on Facebook.
Jerry Diserens, Assistant Pastor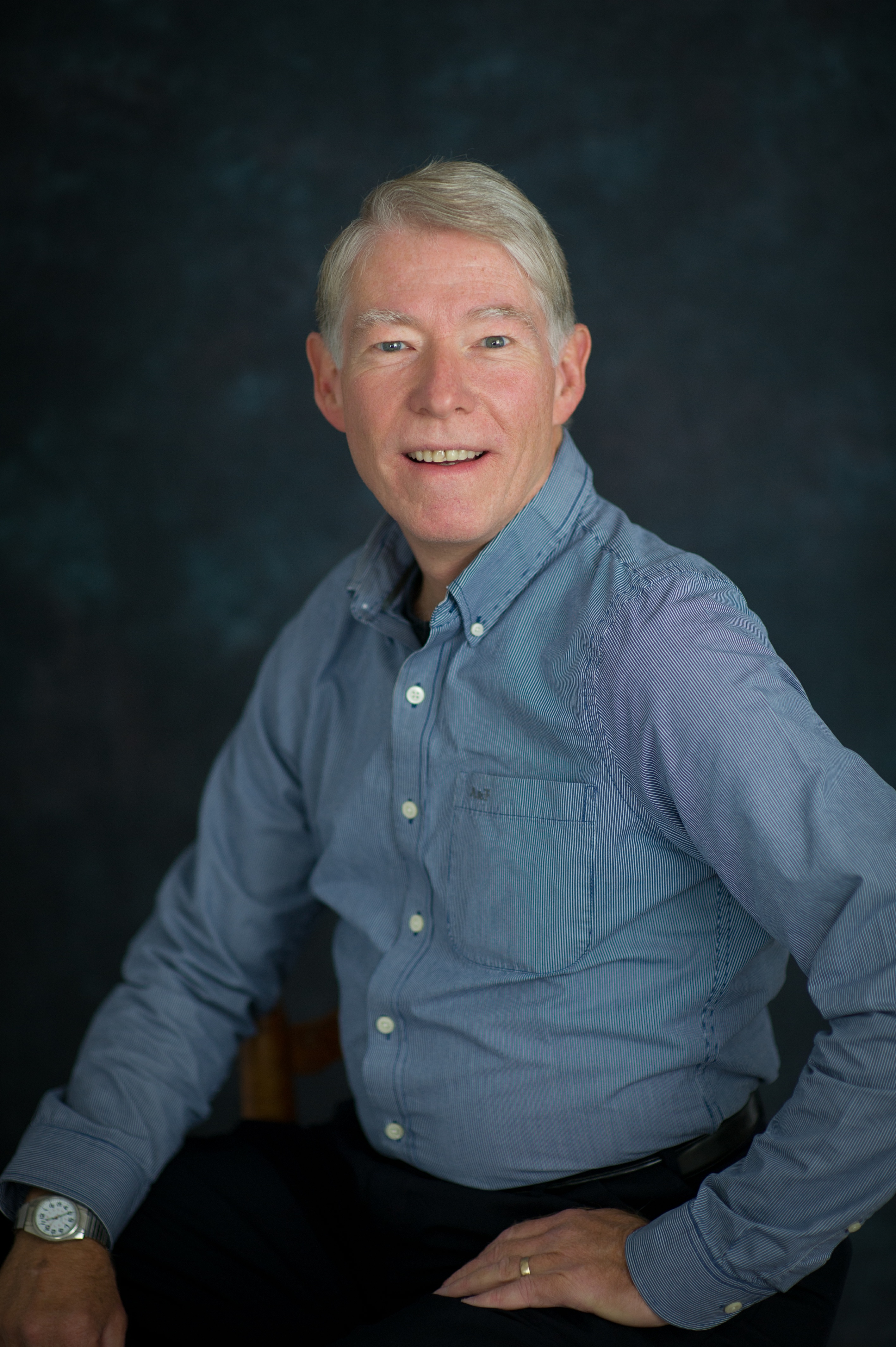 Assistant Pastor Jerry Diserens, and his wife Kendra, began their full time ministry at Evangel in 1994. They have been members of Evangel since 1979. Jerry has served as a Deacon, Sunday school teacher, youth director and teacher.  He oversees the senior adult ministries called OASIS  and serves as an agent of connection involving many into service ministries. Kendra his wife, has taught the Ladies ABF for 25 years and lead the Ladies VBS class.  Pastor Diserens and Kendra have four boys, Benjamin, Aaron, and twins, David and Daniel. They have six grandchildren.
Bill Musham, Business Administrator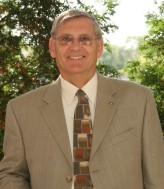 Bill serves Evangel as our business administrator. He has been a member of Evangel for years serving as Deacon Chairman and Treasurer. He supervises our financial secretaries and building maintenance and custodial staff.  He and his wife Liz are retired public school administrators.
Stephen Lounsbrough, Pastor of Worship Arts and Grow Groups
Stephen has been at Evangel since January of 2014 and leads the adult choir, Sunday morning music team, children's choir, special musical programs, and grow groups. His passion for Evangel's corporate worship is for it to be a vibrant, meaningful time where God's people join together in singing and praising Him with heart, mind, and strength. He and his new wife, Katie, enjoy working on home renovation projects and being outdoors. They have a son, Charles Stephen.
For more information on how to be involved in Evangel's music ministry, grow groups, or for any reason, feel free to get in contact in touch on Facebook or via e-mail and we'll grab coffee!