Sunday, November 20, at 10:30am
New Here? Fill out a Connect Card
If you missed one of our services, you can find past services here: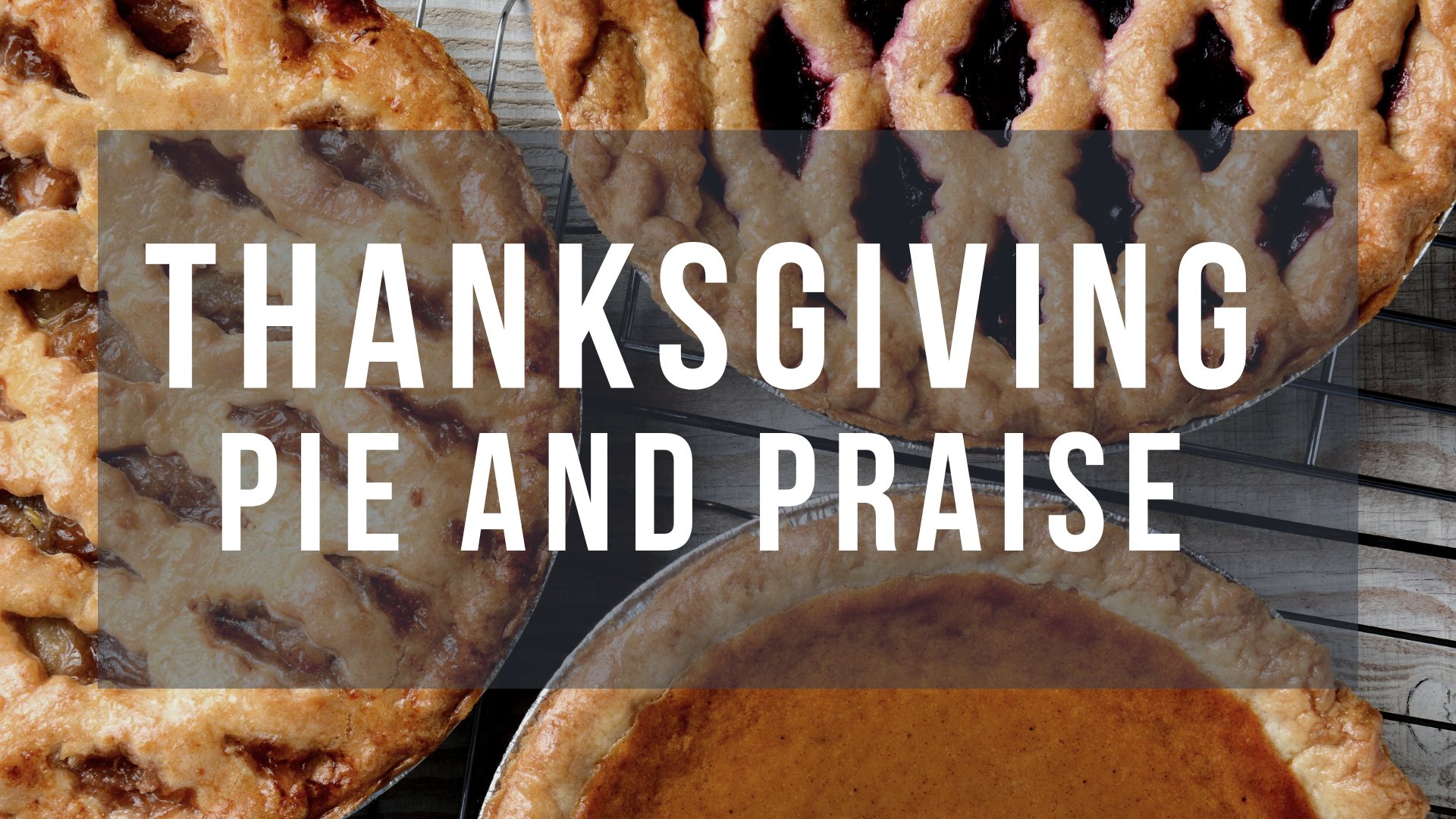 November 22 – Pie & Praise
Music, Scripture, testimonies, and Thanksgiving devotional at 7pm. Pies and other desserts shared at 8pm.
We've added some new books!
We try to regularly choose books to add to our book wall that we believe are worth reading and interacting with. Feel free to peruse them before or after a service, just put them back when you're done so someone else can enjoy them too!