We're starting an evangelistic Bible study called Christianity Explored on Wednesday, October 17. Are you curious about Christianity? Would you like to ask some questions? Or just listen while someone else asks questions? If so, then Christianity Explored is a place for you. Come on Wednesday nights at 6:30 p.m. from October 17 to December 12. It's eight weeks that could change your life forever.
Join us on Wednesday nights at 7pm for "Kings and Kingdoms," a study of the Monarchy of Israel. Listen to our past study on Personal Evangelism here.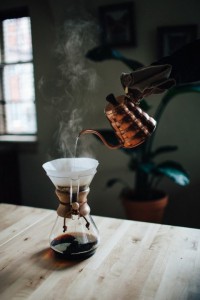 Every Sunday morning at 9:30 a.m. the coffee is on. Classes for all ages start at 9:45 a.m. Children gather into classes and adults choose from one of our ABF's (Adult Bible Fellowships).  
Gary McGuire – Abundant Life
Chris Wallace – Cords of 3
Bob Casement – Emmaus Road
Kendra Diserens – Ladies ABF
Joe Miller – Lighthouse 
Chris Bonesteel – Living Truth
Charles Burch – The Bereans
Joe Kiesznowski – Rooted
Various Grow Groups meet at different times during the week.