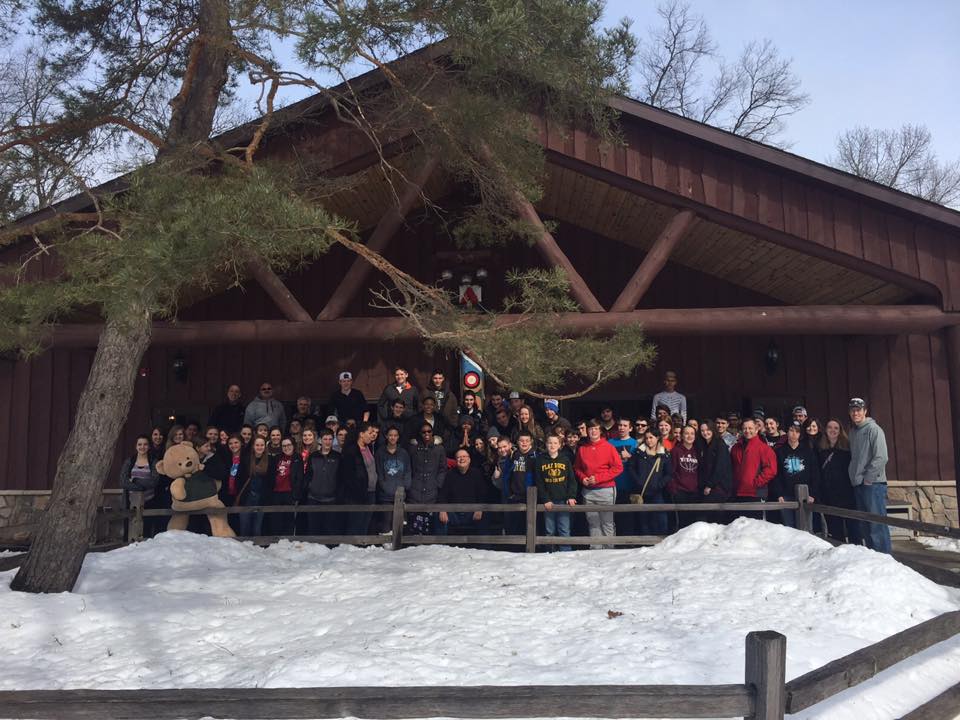 What Are You Doing This Summer? Here is a great opportunity for High School teens who are interested in a week or so of summer ministry at Camp Barakel this summer. Check it out here.
OPPORTUNITY
We are currently seeking a full-time assistant pastor who, along with other pastoral duties, would lead a great volunteer youth team here at Evangel. If you have any resumes or suggestions send them to our Senior Pastor at ken@kenpierpont.com We are also interviewing youth ministry interns.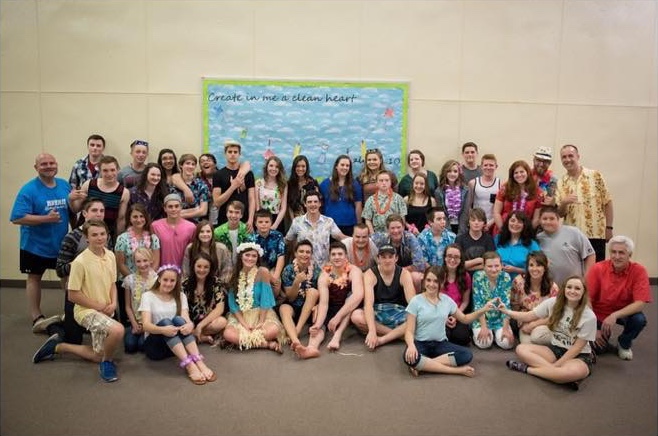 Check out Evangel Student Ministries on Facebook! Click Here
Every Wednesday Evening from 6:45 to 8:15 Teens gather, the band leads worship, a speaker challenges the teens from the Bible, and we hang out, play games and eat some stuff. Everyone is welcome. It is a great weekly event.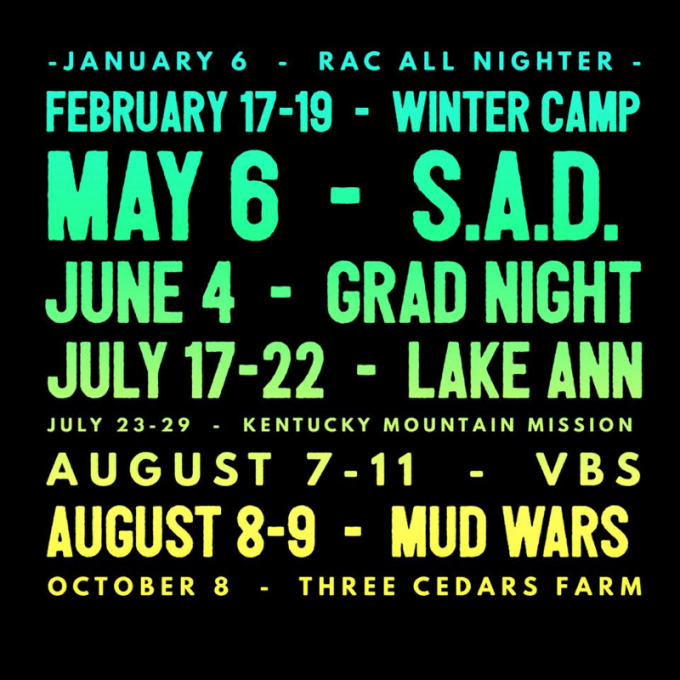 Some Up-Coming Dates for Teen Events
February 17th – 19th Winter Camp (Lake Ann)
Saturday, May 6th Senior Appreciation Dinner (S.A.D.)
Sunday June 4th Grad Night
July 17th-22nd Lake Ann Camp
July 23rd – 29th Mission Trip (Kentucky Mountain Mission)
August 7th -11th Vacation Bible School
August 8th – 9th Mud Wars
Sunday October 8th Three Cedars Farm
A.T.P. (After Thrive Parties)
PERMISSION FORMS AND EVENT DETAILS
Evangel Student Ministries 2017 Booklet
Download permission forms for our teen events and additional details.
Check out our Evangel Teen Ministry Video Page