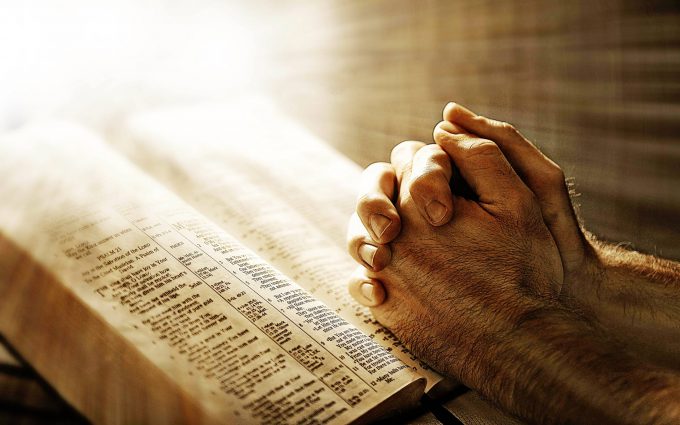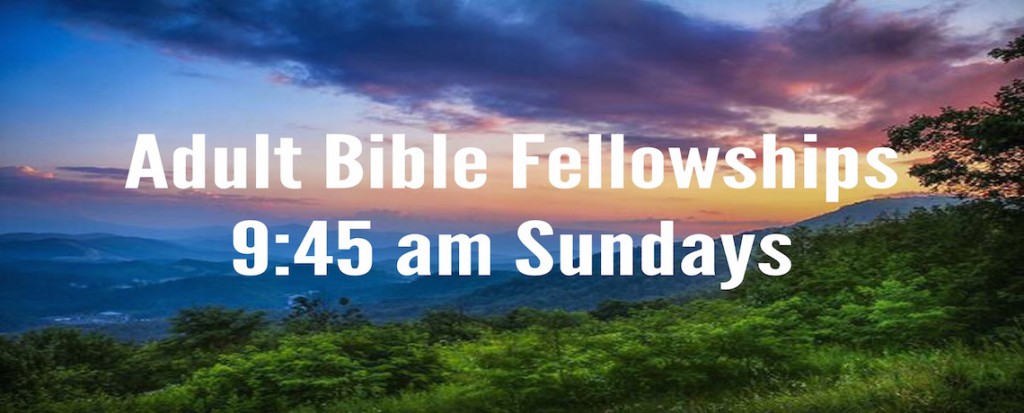 EPHESIANS. Our winter sermon series in Ephesians begins Sunday Morning, January 1, 2017 at 11:00 Bring your Bible and join us for a study of this rich book.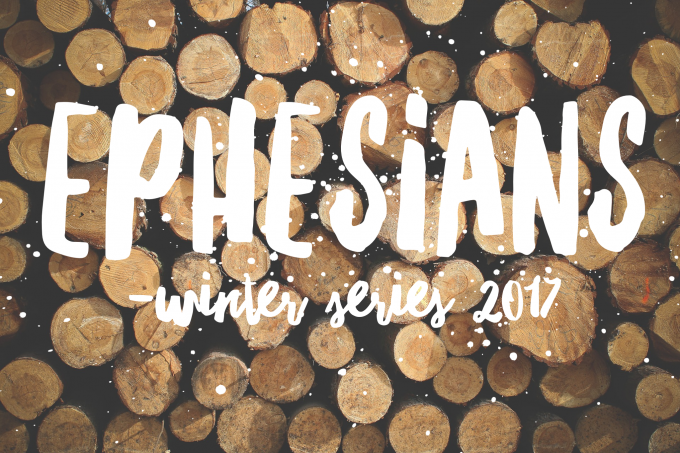 Easter Sunday-April 16, 2017–We will have a Pancake Breakfast at 9:45 on Easter Sunday and a Celebration of the Resurrection at 11:00 AM. Plan now to attend with your family and invite many, many others to join you.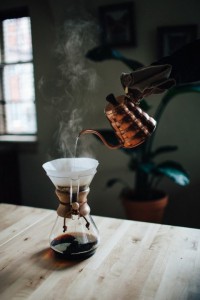 Every Lord's Day morning at 9:30 a.m. the coffee is on. Classes for all ages start at 9:45 a.m. Children gather into classes and adults choose from on of our ABS's (Adult Bible Fellowships).  
Gary McGuire – Abundant Life
Chris Wallace – Cords of 3
Bob Casement – Emmaus Road
Pastor Pierpont – Get Aquainted
Kendra Diserens – Ladies ABF
Joe Miller – Lighthouse 
Chris Bonesteel – Living Truth
Charles Burch – The Bereans
Eric

Noon

– Young Adults
Various Grow Groups meet at different times during the week.
Upcoming 2017 Winter Sermon Series: Ephesians