Join us on Wednesday nights at 7pm for "Kings and Kingdoms," a study of the Monarchy of Israel. Listen to our past study on Personal Evangelism here.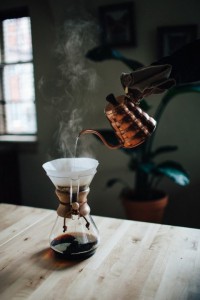 Every Sunday morning at 9:30 a.m. the coffee is on. Classes for all ages start at 9:45 a.m. Children gather into classes and adults choose from one of our ABF's (Adult Bible Fellowships).  
Gary McGuire – Abundant Life
Chris Wallace – Cords of 3
Bob Casement – Emmaus Road
Kendra Diserens – Ladies ABF
Joe Miller – Lighthouse 
Chris Bonesteel – Living Truth
Charles Burch – The Bereans
Joe Kiesznowski – Rooted
Various Grow Groups meet at different times during the week.