Starting Easter Sunday
We live in a broken world. It is easy to see. We look at our families, our marriage, our bodies, our bank accounts, our dreams and our desires and we see that things are not working like they are supposed to.
We may experience days on end of sunshine that are followed by extreme storms. We may wake up to day after day of dreary gray and pain.
We may think that it will never get better.
In the midst of this broken world, there is reason to have great hope. This spring at Evangel, we are embarking on an series of talks about finding hope in the middle of the broken.
How is that we that we can find strength? Is there any chance to repair the brokenness? How can we live in the middle of it?
Come for this great new series of talks about life as we know it against the backdrop of God's amazing grace to us in Jesus.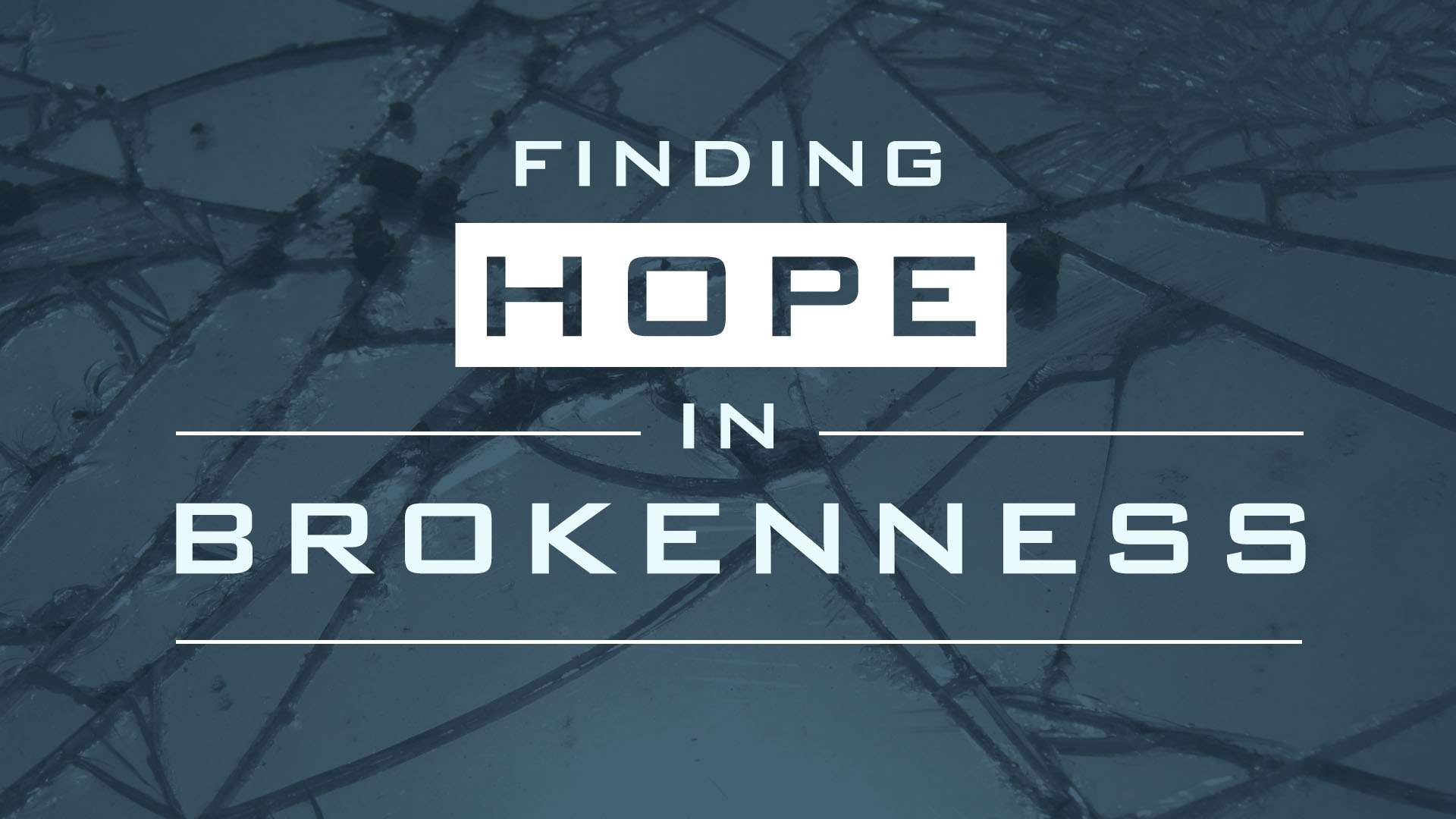 Find past messages here.